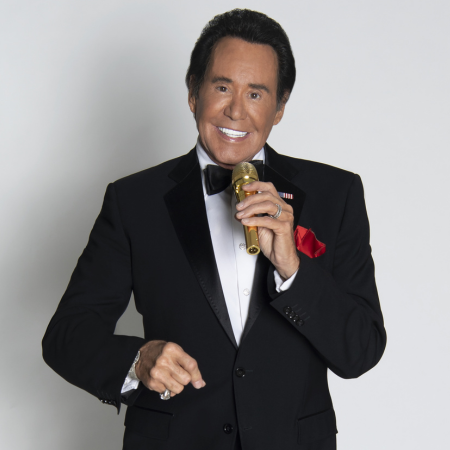 Saturday, July 8 @ 8:00 PM
Wayne Newton: Up Close & Personal
Legend. Icon. American Patriot. World renowned, record-setting performer. The Midnight Idol. Mr. Entertainment.
No other name or person is so defining, representative or synonymous with Las Vegas and the entertainment capital of the world than Mr. Las Vegas himself--
Wayne Newton.
Recognized and revered around the world, entertainment superstar Wayne Newton is known for his iconic signature song, "Danke Schoen" in addition to countless other top hit singles including, "Daddy, Don't You Walk So Fast," "Red Roses for a Blue Lady," "At This Moment," "The Letter," "Summer Wind" and "Years." Don't miss his debut on the intimate WHBPAC stage!